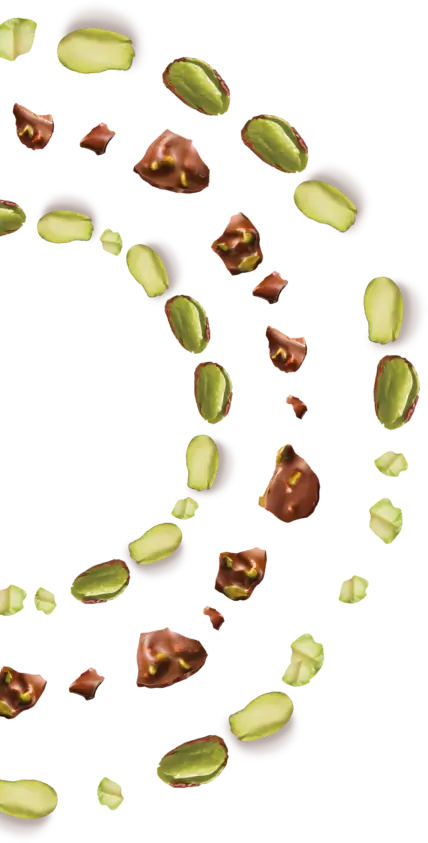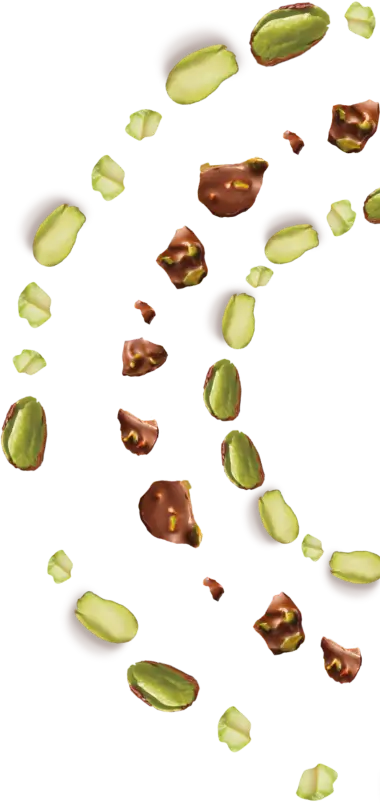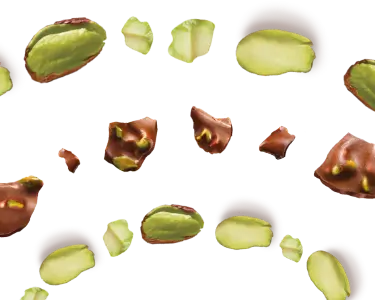 FAQ
Yes, all Valsoia products are 100% plant-based. Valsoia is a company which offers healthy, 100% plant-based eating solutions to the growing demand for wellness and well-being. From breakfast to dinner.
Valsoia is leader or in the best positions on a lot of plant-based markets (from dairy free gelato to drinks, meat alternatives, yogurt..) not only in Italy but all over the World. While already offering a full range of dairy and meat free goodness in over than 40 countries, we keep exploring the innovations to create new plant-based food choices that would be indulgent, healthy for you and would care for the planet.
Valsoia is an italian company, based in the North of Italy. It all started in beautiful Bologna, the homeland of Italy's master gelato makers. We wanted to offer all the goodness and creaminess of artisanal ice-cream, but dairy-free.
So, in our factory based in Piedmont, at the base of Alps, our gelato is churned to perfection according to the Italian tradition, using only the best raw materials and 100% non-GMO ingredients.
Never call gelato a simple ice-cream. Thanks to slow churning, gelato is much more smoother and creamier than ice-cream. Even after defrosting, its texture stays silky and smooth so you can really enjoy the flavour that comes through each time you take a bite.