Our story is very Italian. It's about combining the pleasures of life with dedication to improving the quality of life through innovation and a little bit of creativity.

1990
Food for a better lifestyle
Lorenzo Sassoli de Bianchi, a young Italian neurologist, realized that food is important not only for the body, but can also improve our well-being and mood, and therefore our lives.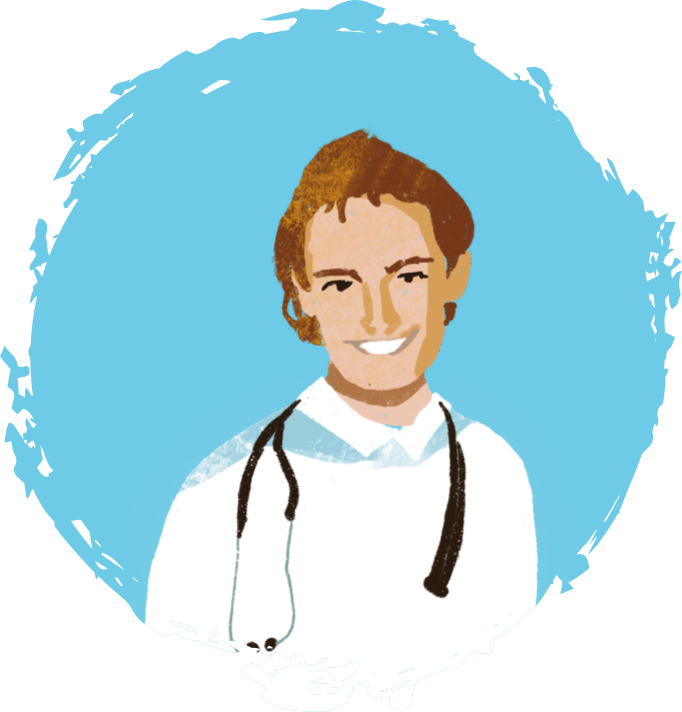 1990 -2000
The first plant-based gelato and more
Valsoia initially developed plant-based drinks, hazelnut spreads and meat alternatives, then gradually expanded its offering to include yogurts and Italian gelato.
Our plant-based gelato was a true sensation! Italians loved it so much that in 2001 Valsoia built the first 100% plant-based factory for this tasty treat in Piedmont – right near the Alps.
There to this very day, 100% plant-based, sustainably-sourced ingredients are slowly churned into the smooth and creamy texture of authentic Italian gelato.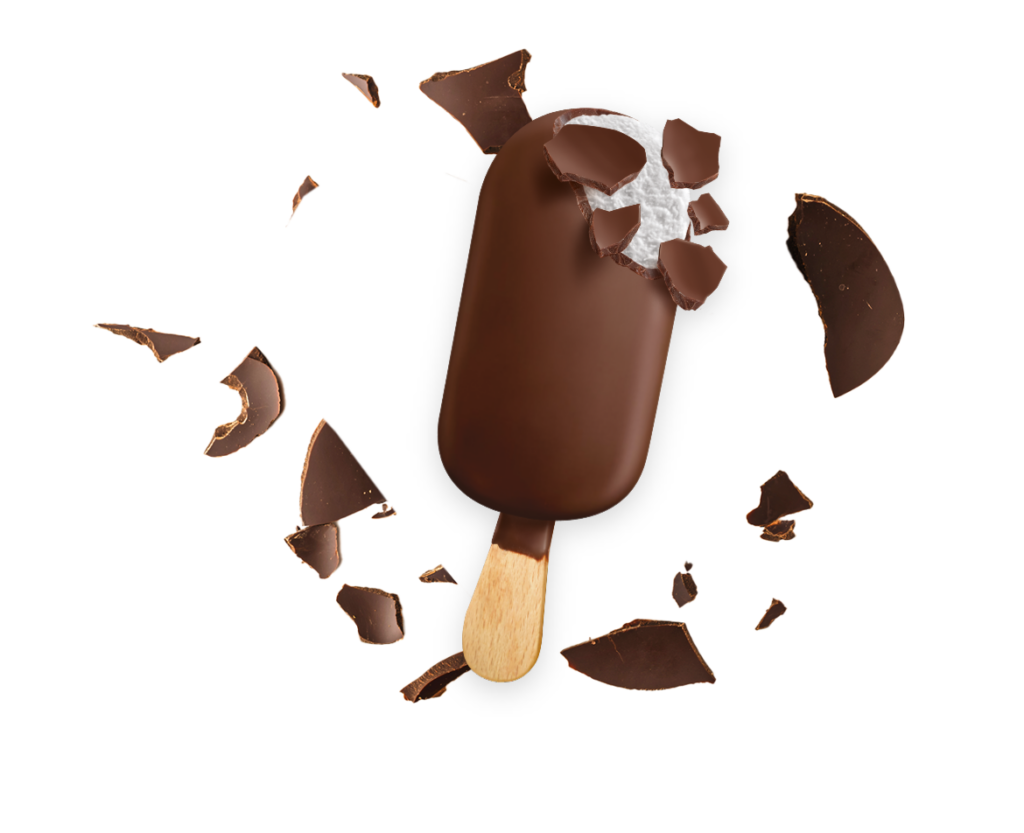 2000 - 2010
Plant-based choices from breakfast to dinner
Hard work and the love people showed made our product range grow.
We were the first to introduce plant-based products made not only from soy and rice, but also from almonds, cashews, coconuts, and oats. That started a real plant-based revolution!
Our offering now includes plant-based alternatives in every food category, from breakfast through dinner.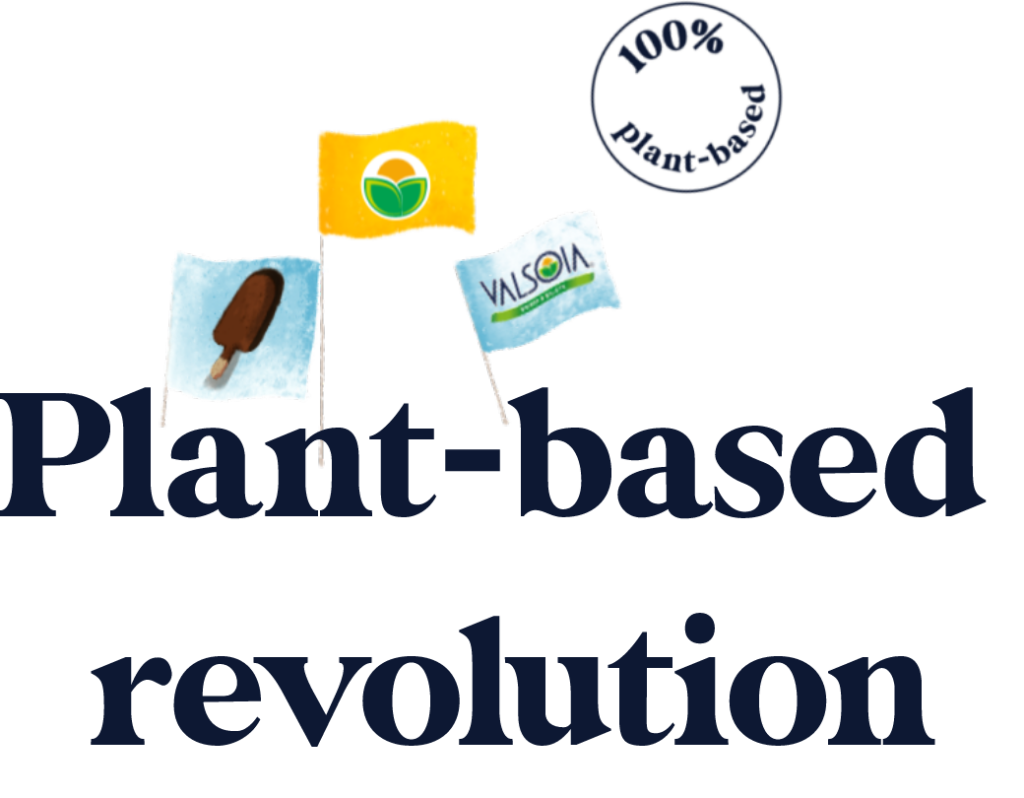 2010 - 2020
Our global expansion
Italians were not the only ones attracted by our delicious products, so we brought our 100% plant-based goodness to people all over the world – who couldn't help it but fall in love with them?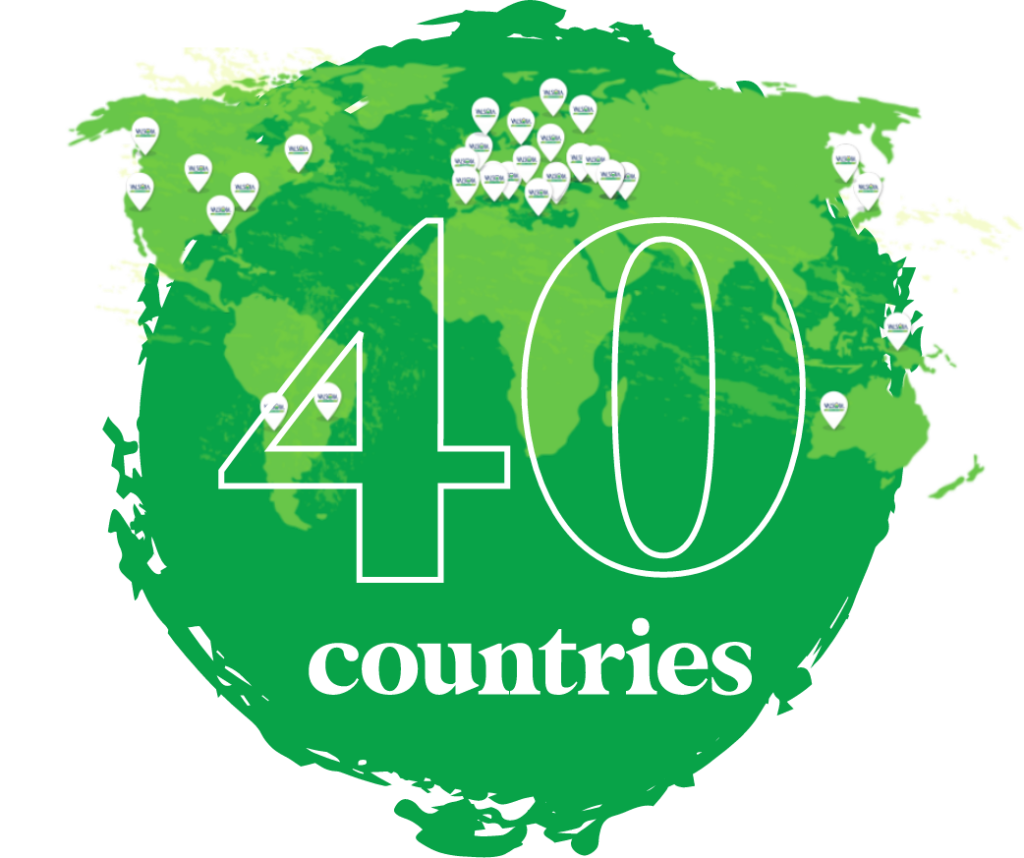 Today
We are still writing our story
While we already offer a full range of dairy-free and meat-free products in 40+ countries, we continue exploring innovations, with the goal of creating more new plant-based food choices that are indulgent, healthy for you, and care for the planet.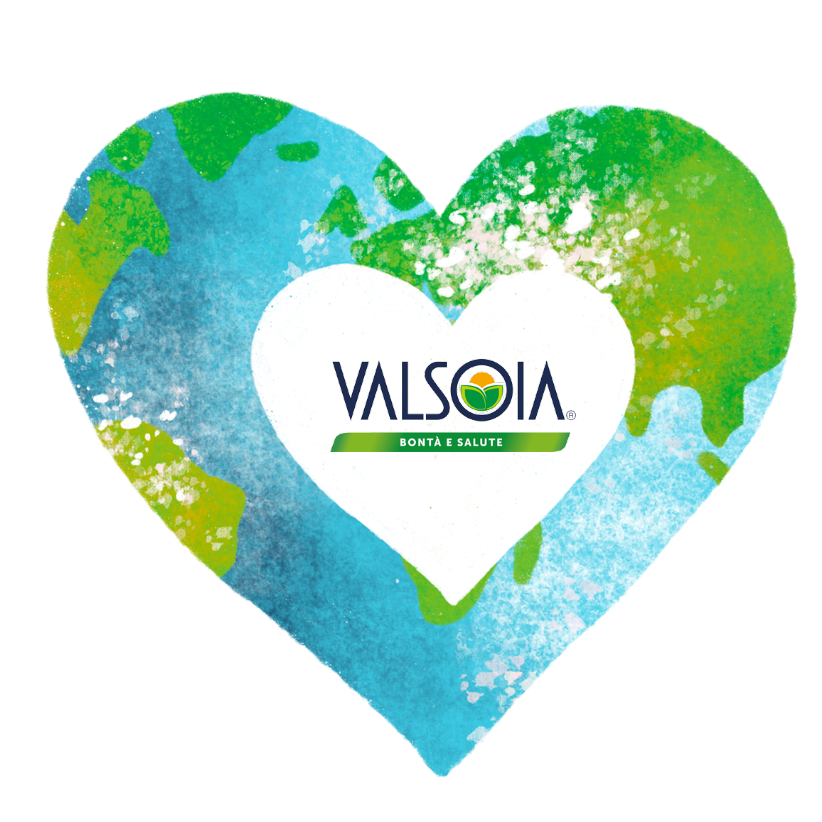 Products
All the plant-based alternatives you need
Committed to our mission of making delicious Italian goodness that's indulgent, healthy for you and cares for the planet, we have developed plant-based alternatives in every food category. From drinks and spreads to gelato and other desserts, we have it all.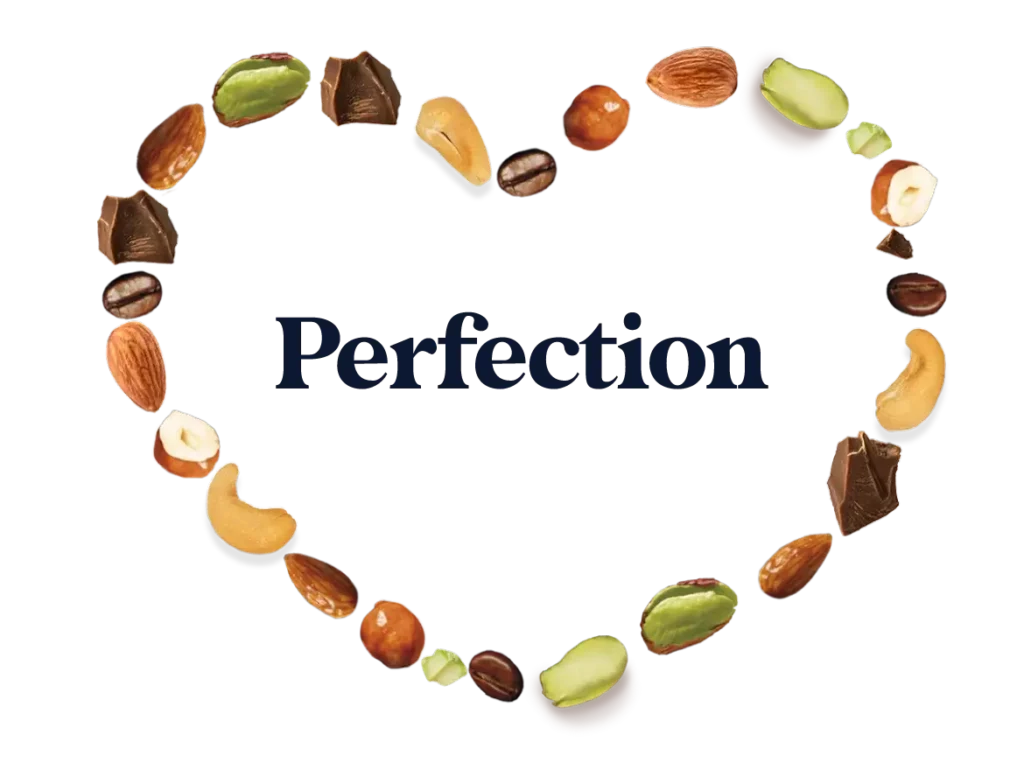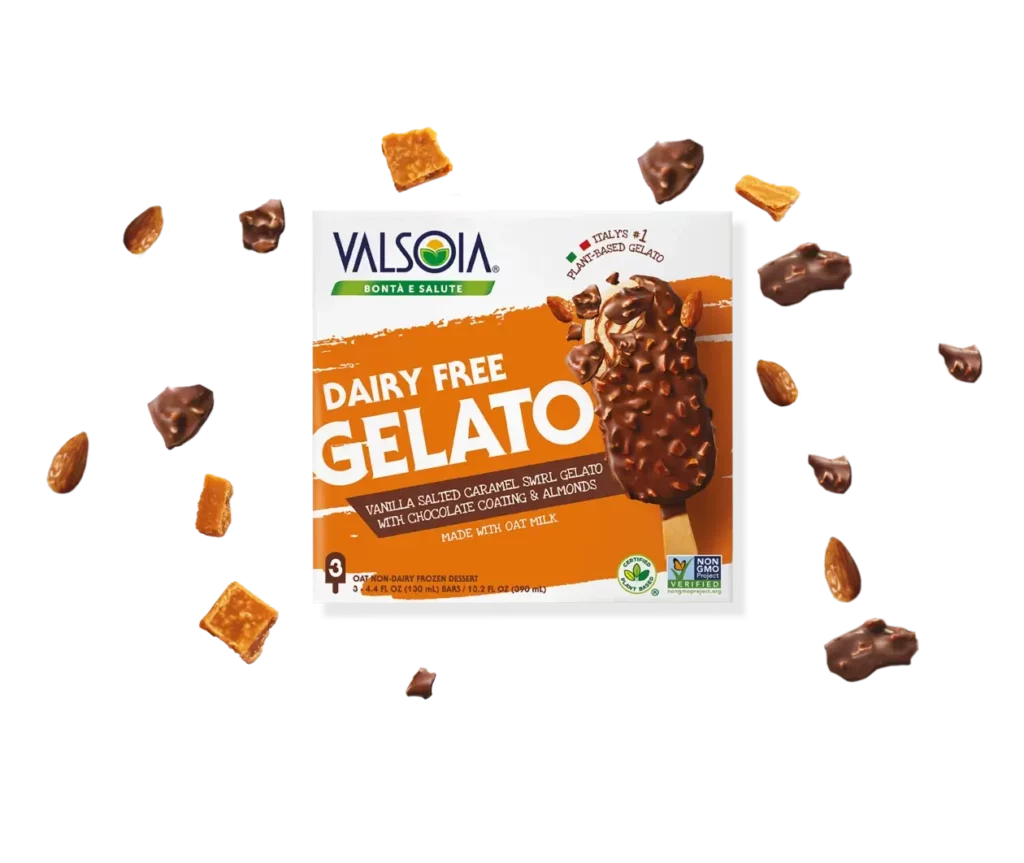 What's the difference between gelato and ice cream?
Never call gelato simply ice cream. Slow churning makes gelato so much smoother and creamier! Even after defrosting, its texture remains silky and smooth. So you can really enjoy a full flavor experience with every taste of this Italian treat.